The back-end refers to the components of a computer application or program's code that allow it to function but cannot be viewed by the user. The majority of data and operational syntax are kept and accessed in the computer system's back end. The code is often made up of one or more programming languages. The back end, often known as the data access layer of software or hardware, contains any functionality that must be accessed and navigated to digitally.Our agency uses only the top-notch technologies and latest versions of them. Here you can observe most of the technical stack that we use for developing web solutions for you.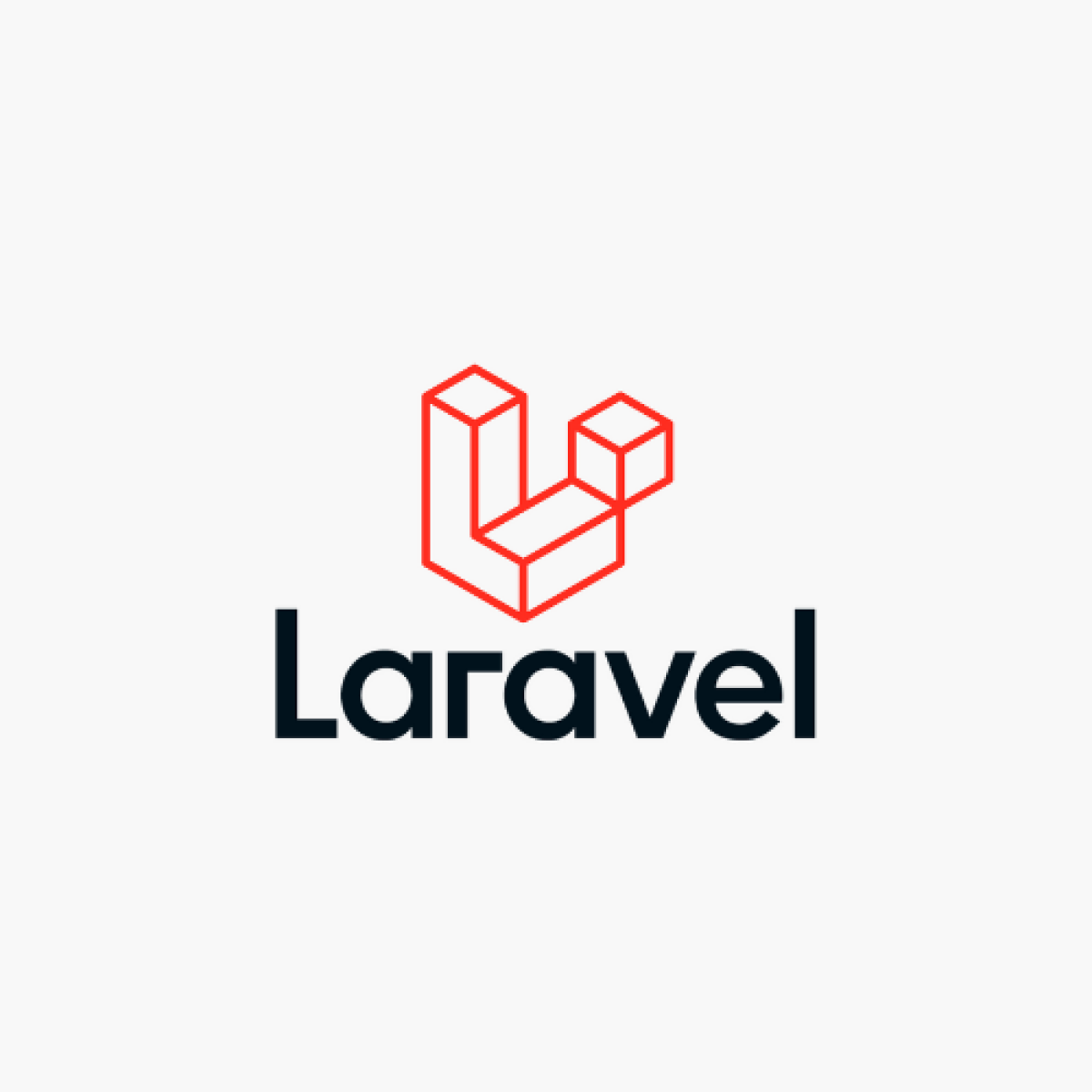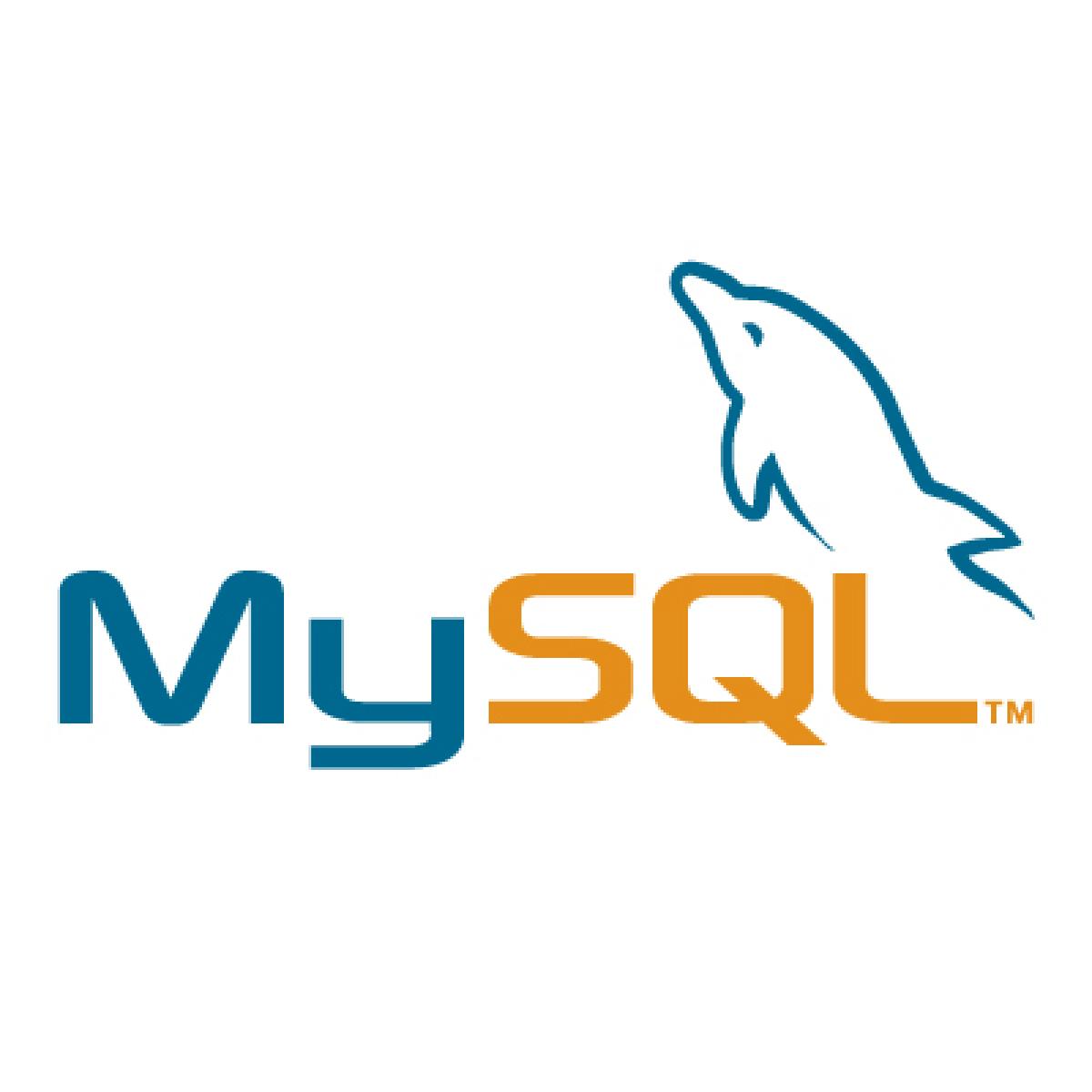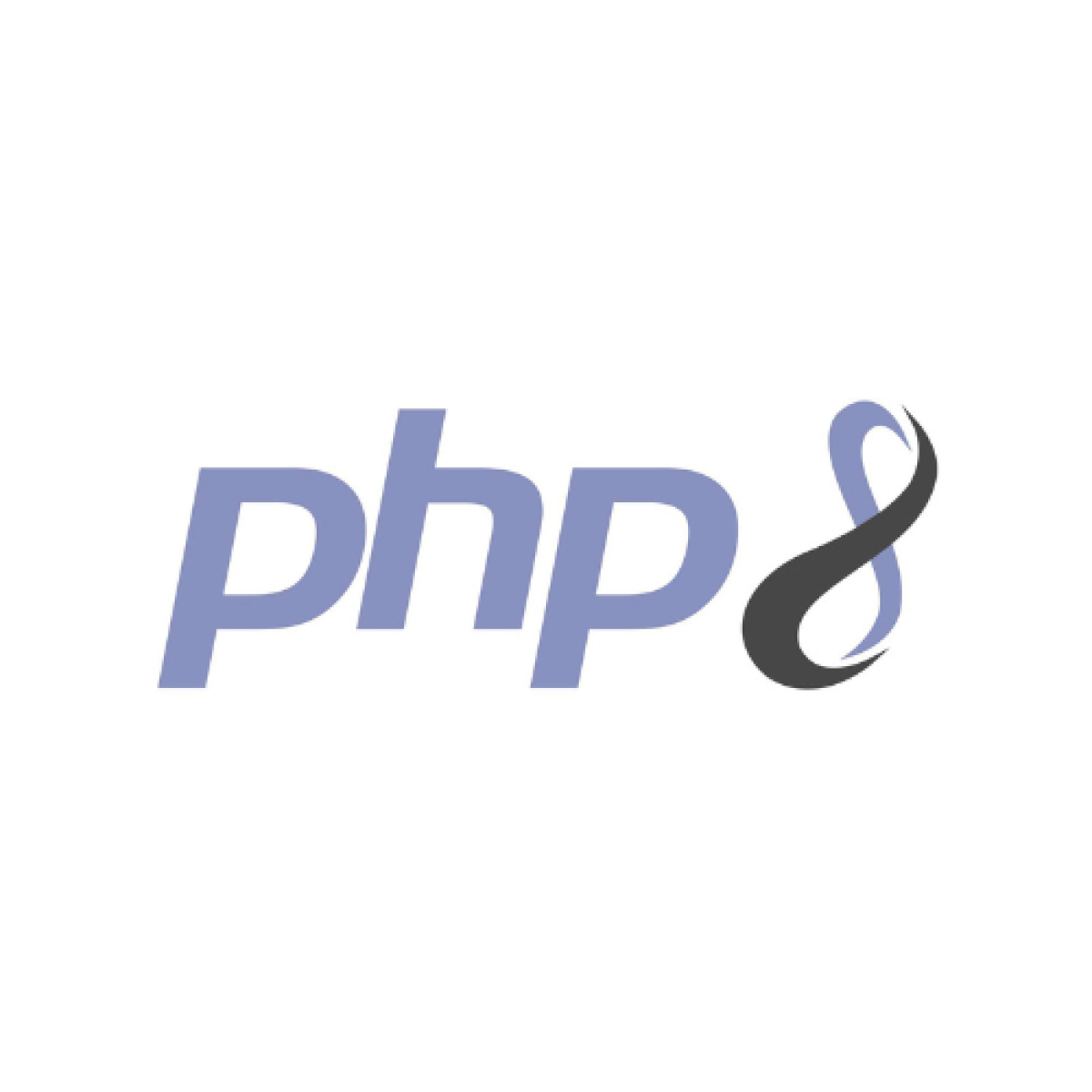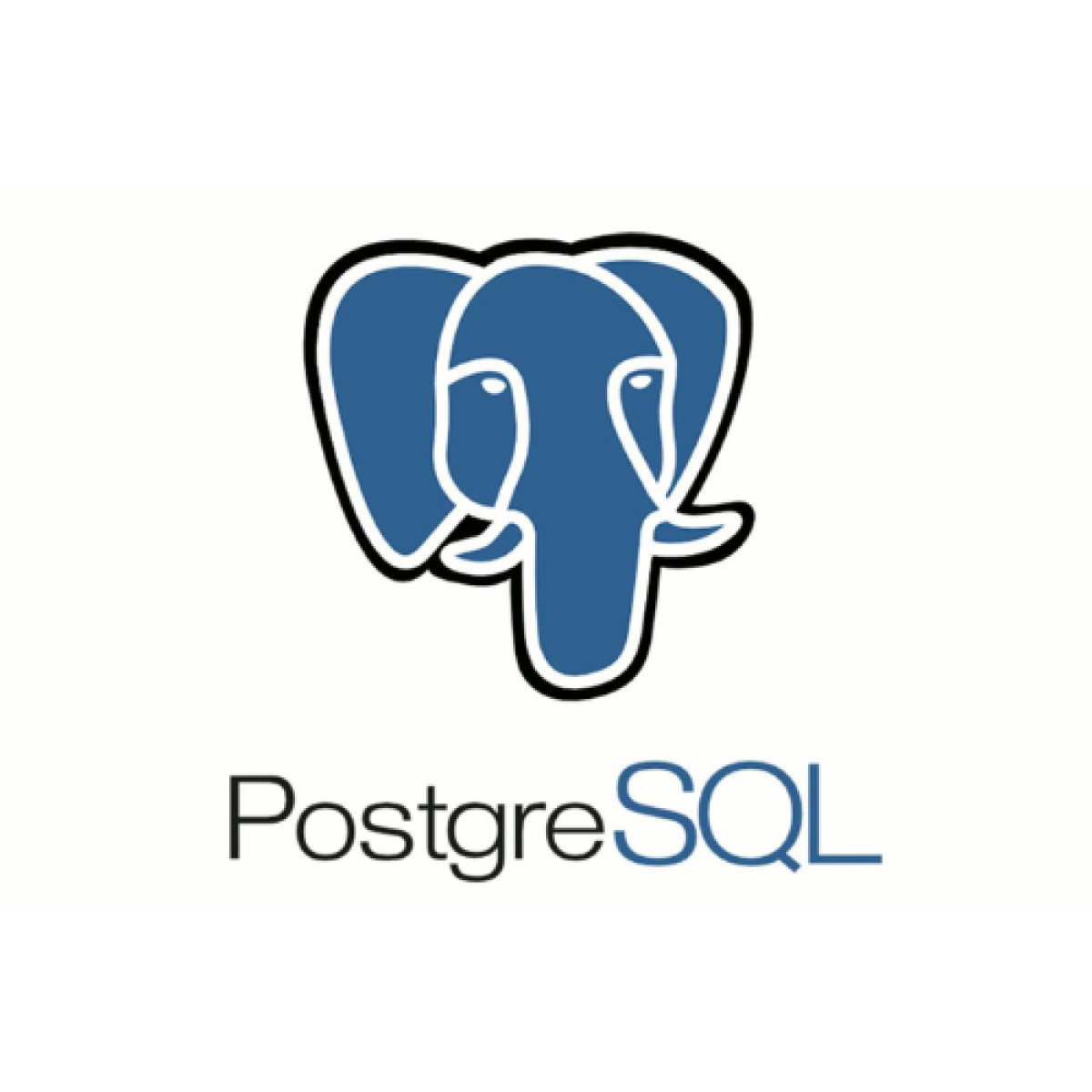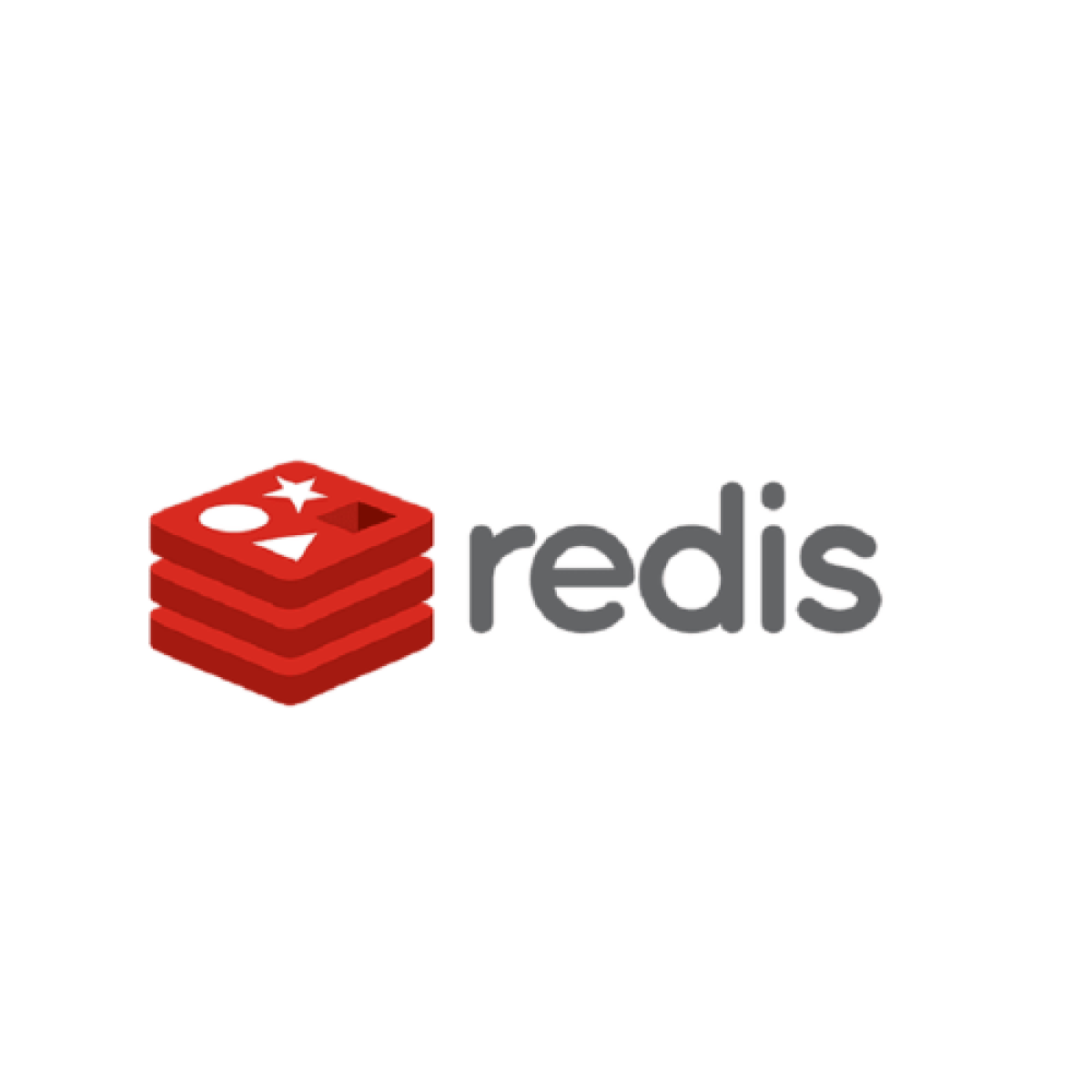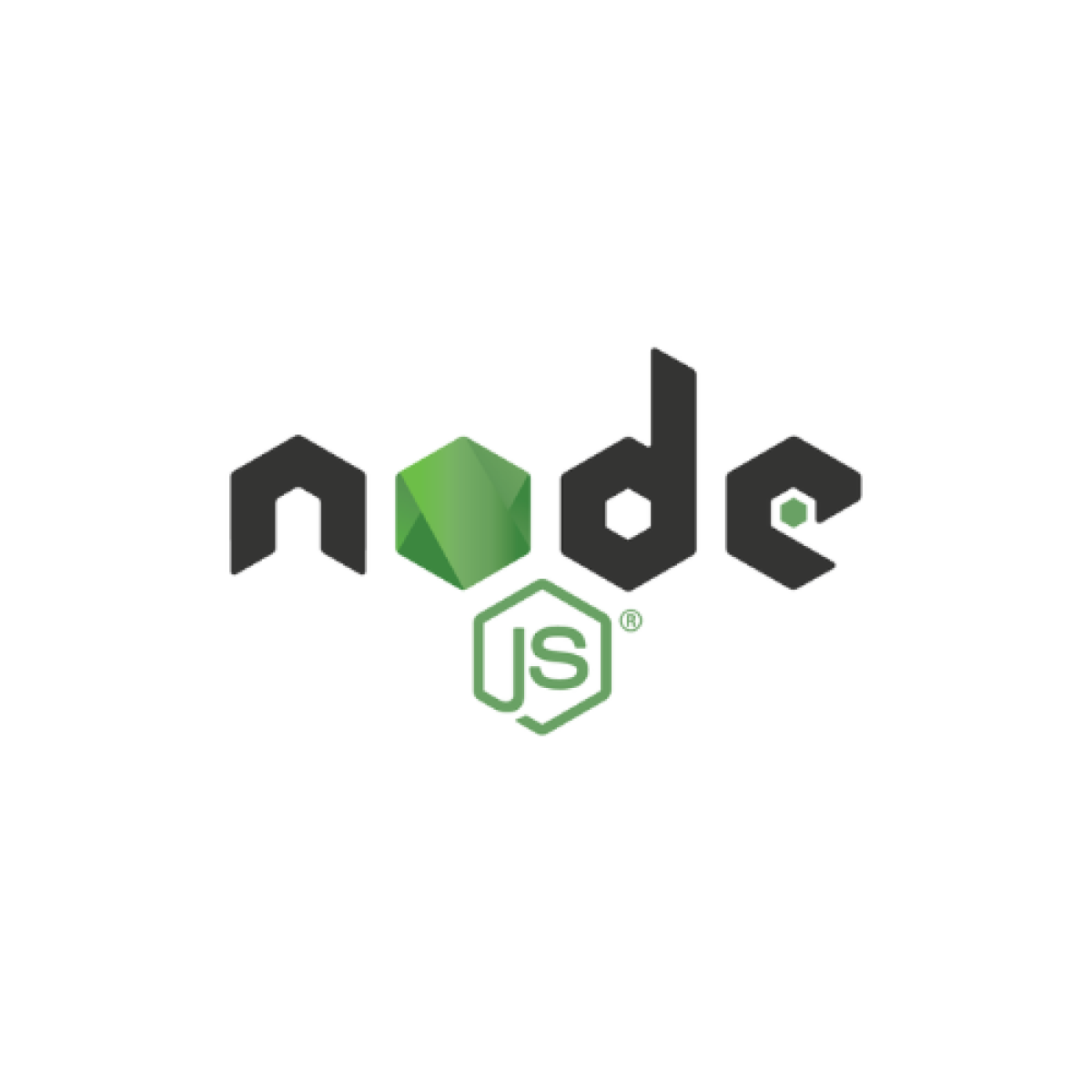 The front end is the layer above the back end that contains all software or hardware that is part of a user interface. Real or digital users interact with many parts of a program's front end, such as user-entered data, buttons, applications, webpages, and other features. The majority of these features are created by user experience (UX) specialists to be accessible, pleasurable, and simple to use. Our front-end specialists are both creative and logical. That's why all our web solutions are well-built.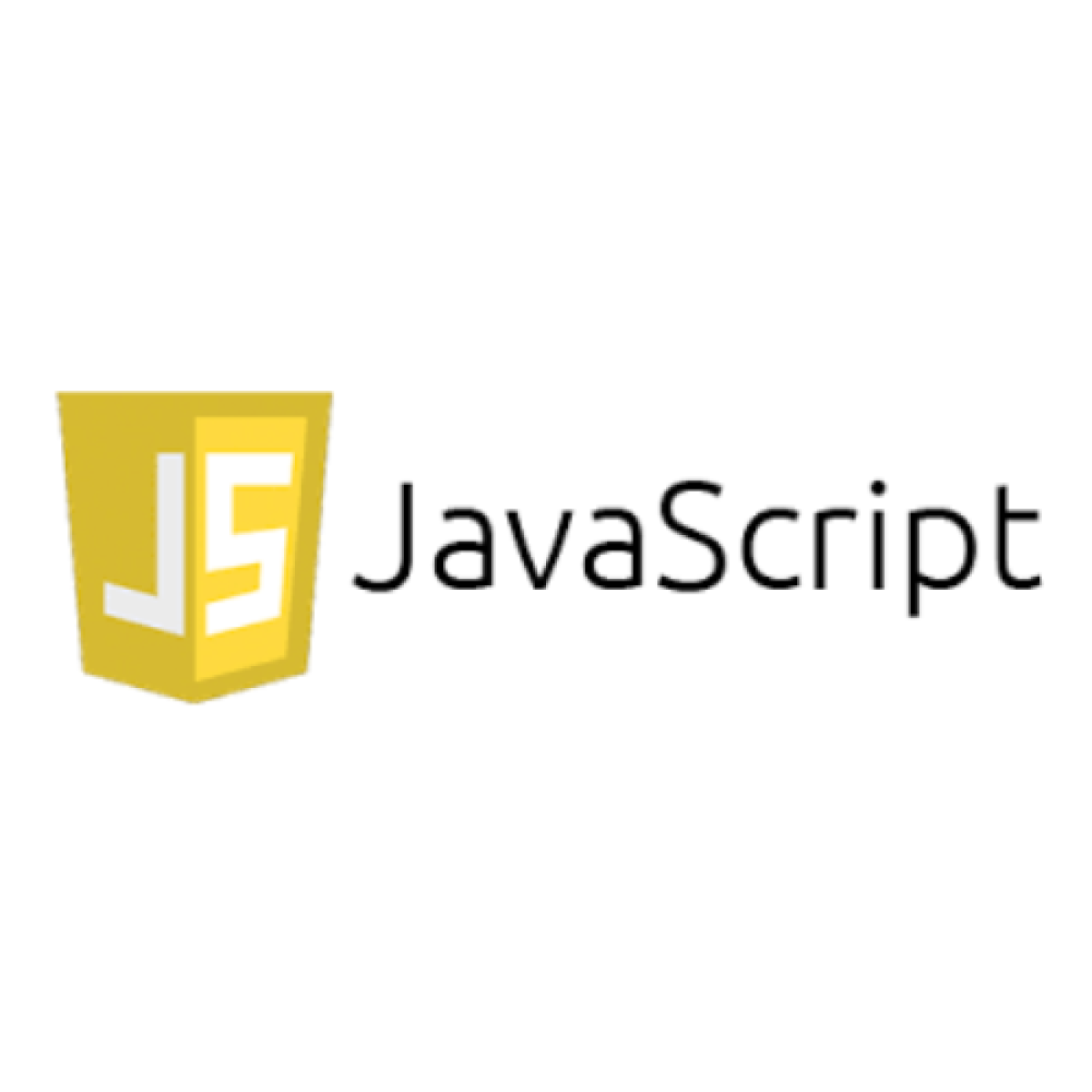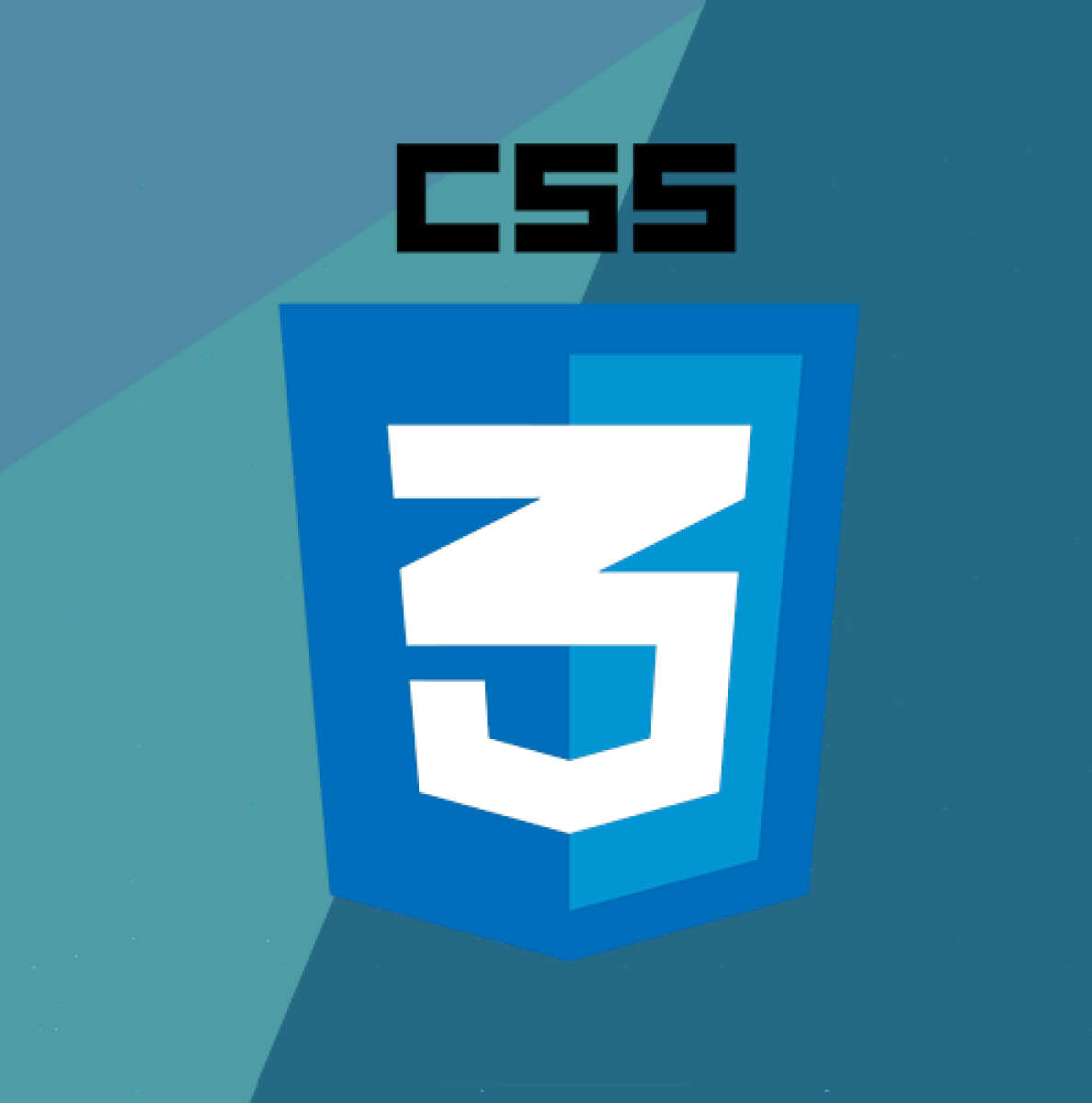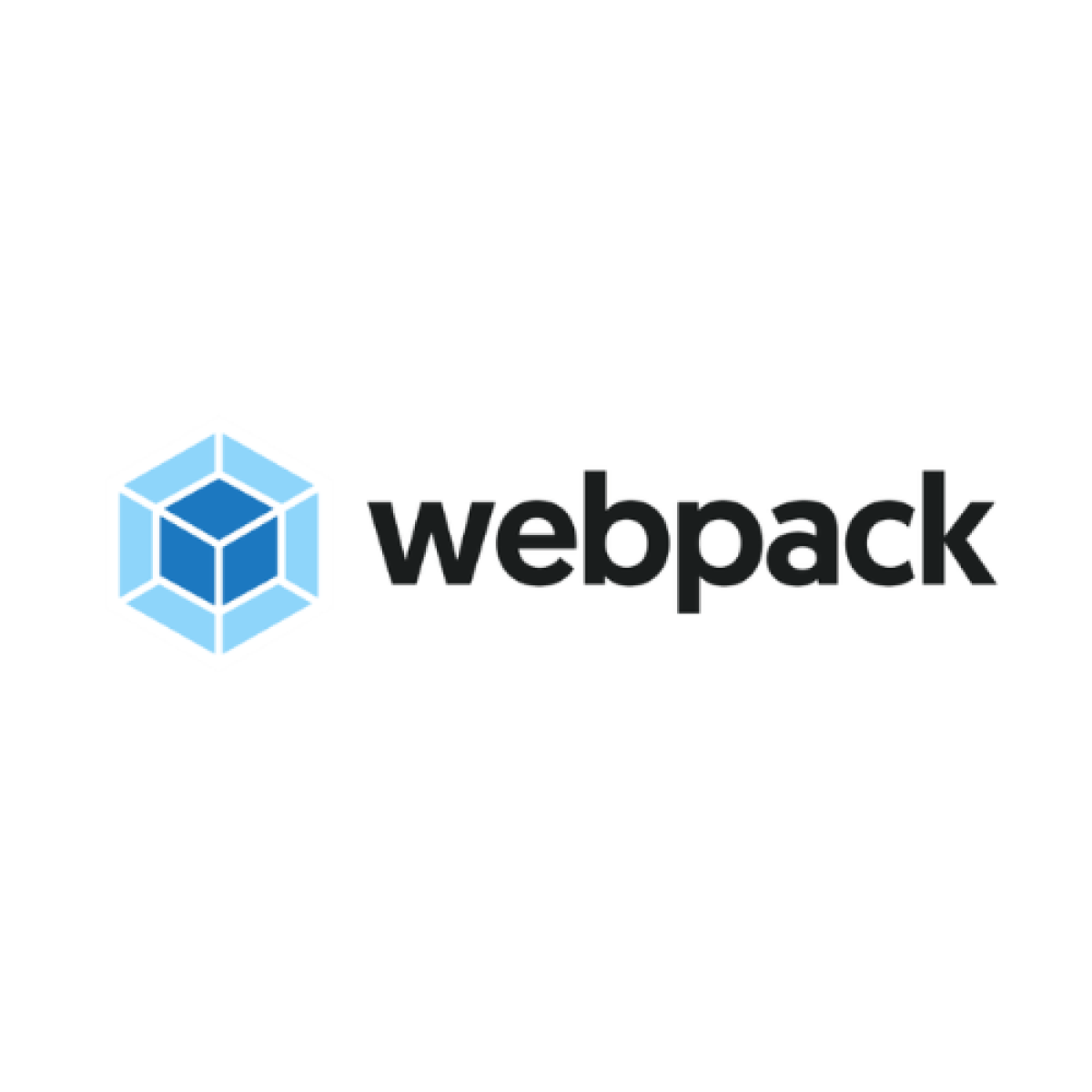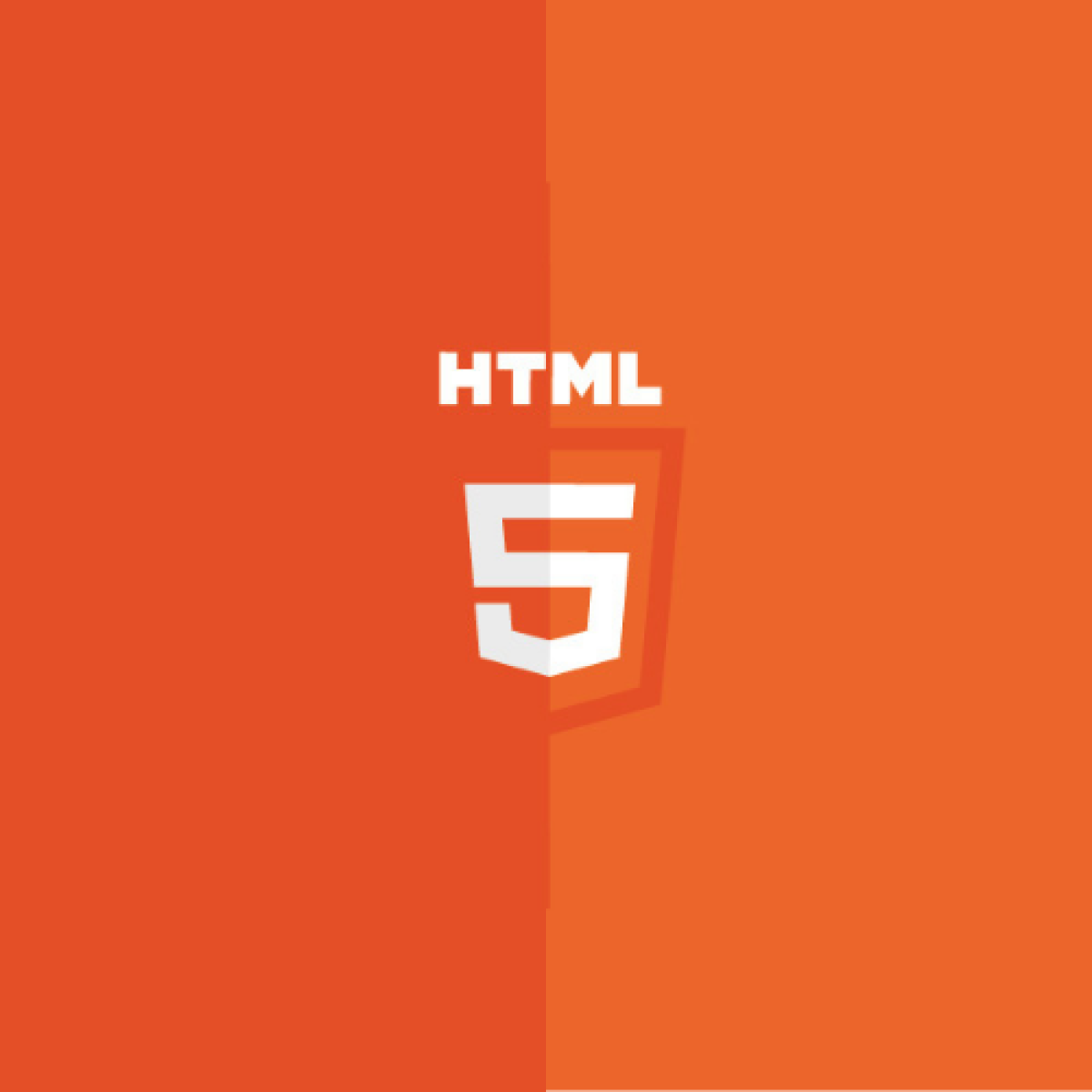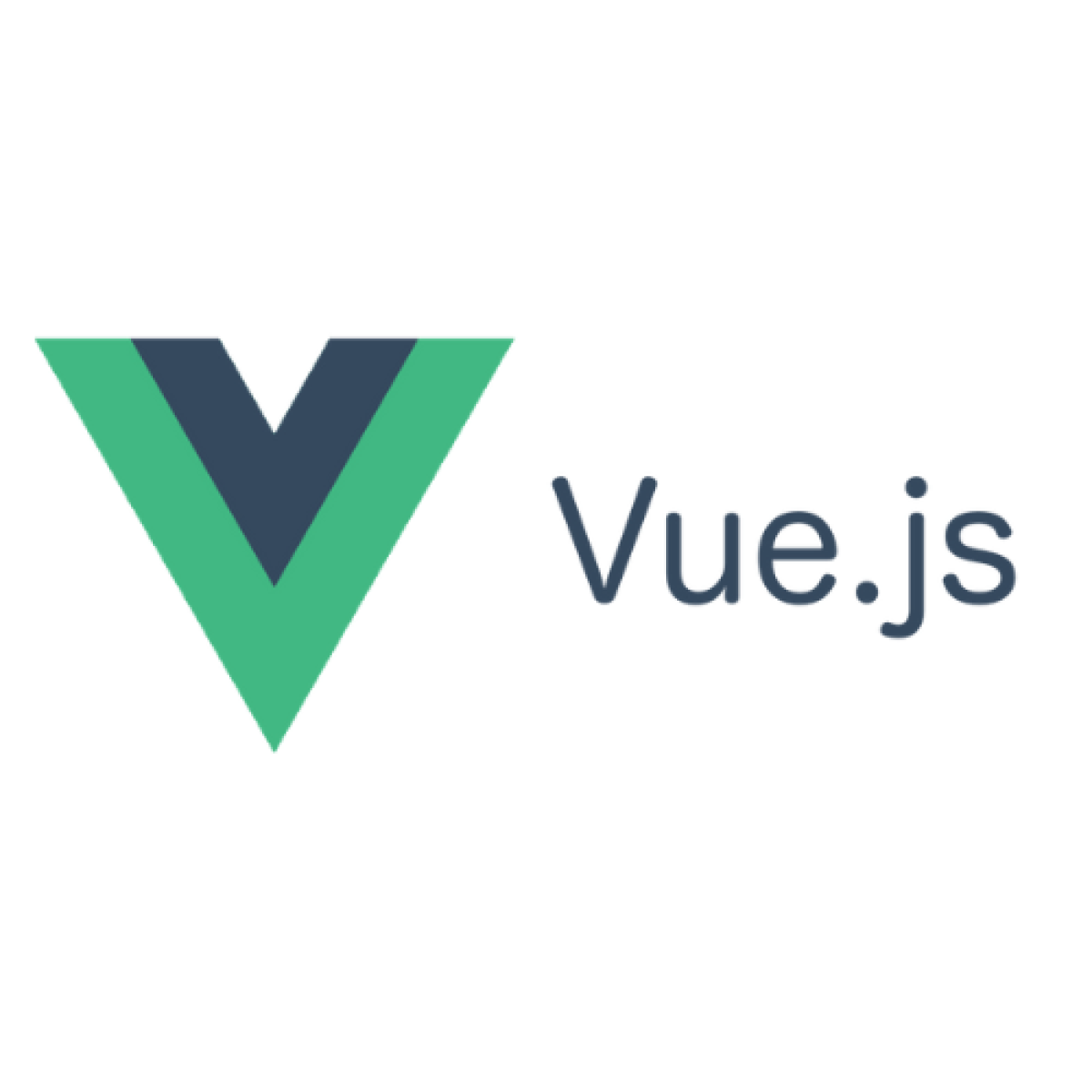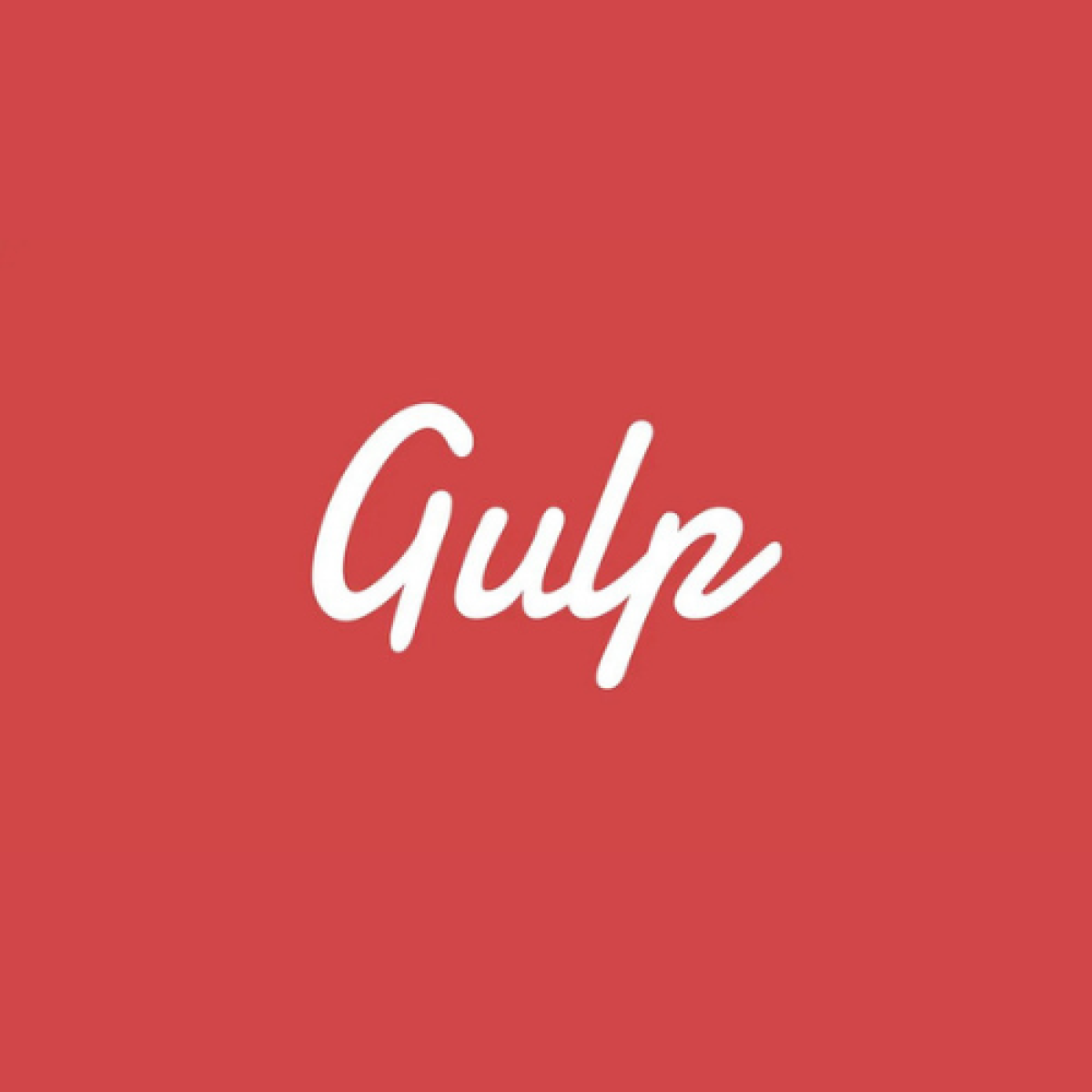 DevOps is a collection of processes that integrates software development (Dev) with information technology (IT) operations (Ops). It seeks to reduce the systems development life cycle and enable continuous delivery of high-quality software. Continuous integration and continuous delivery are DevOps approaches that help assure the quality of application updates and infrastructure modifications, allowing you to deliver at a faster pace while maintaining an optimal end-user experience.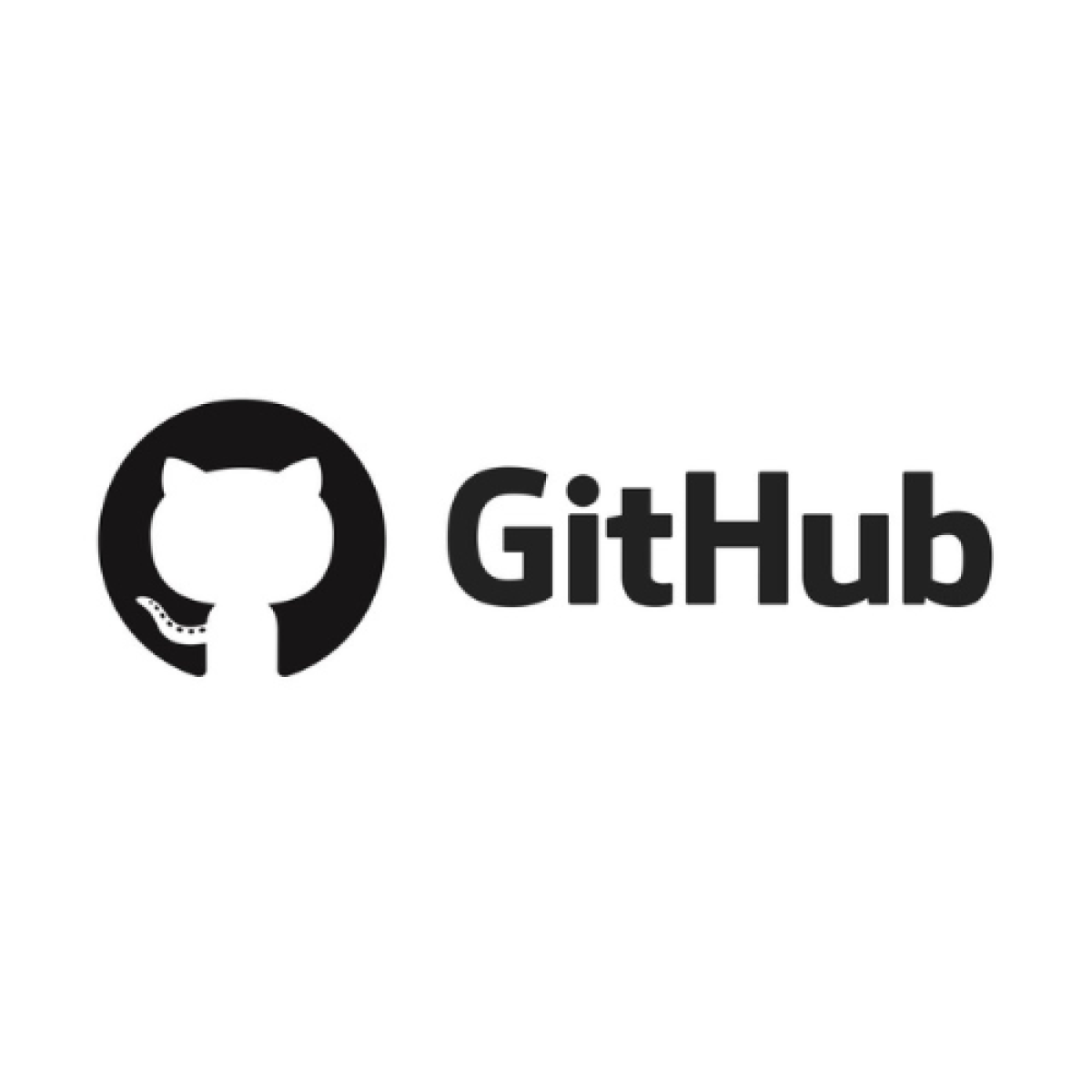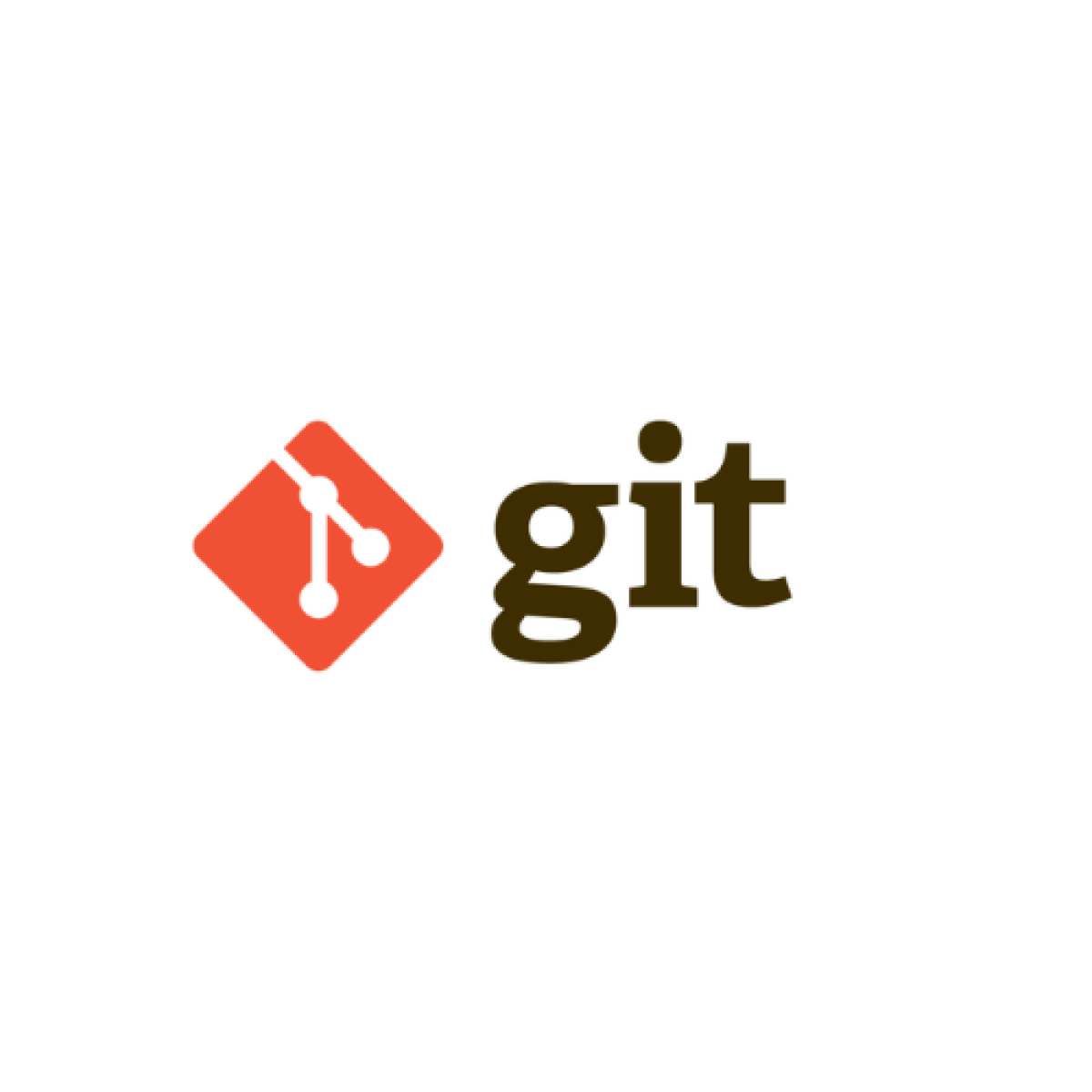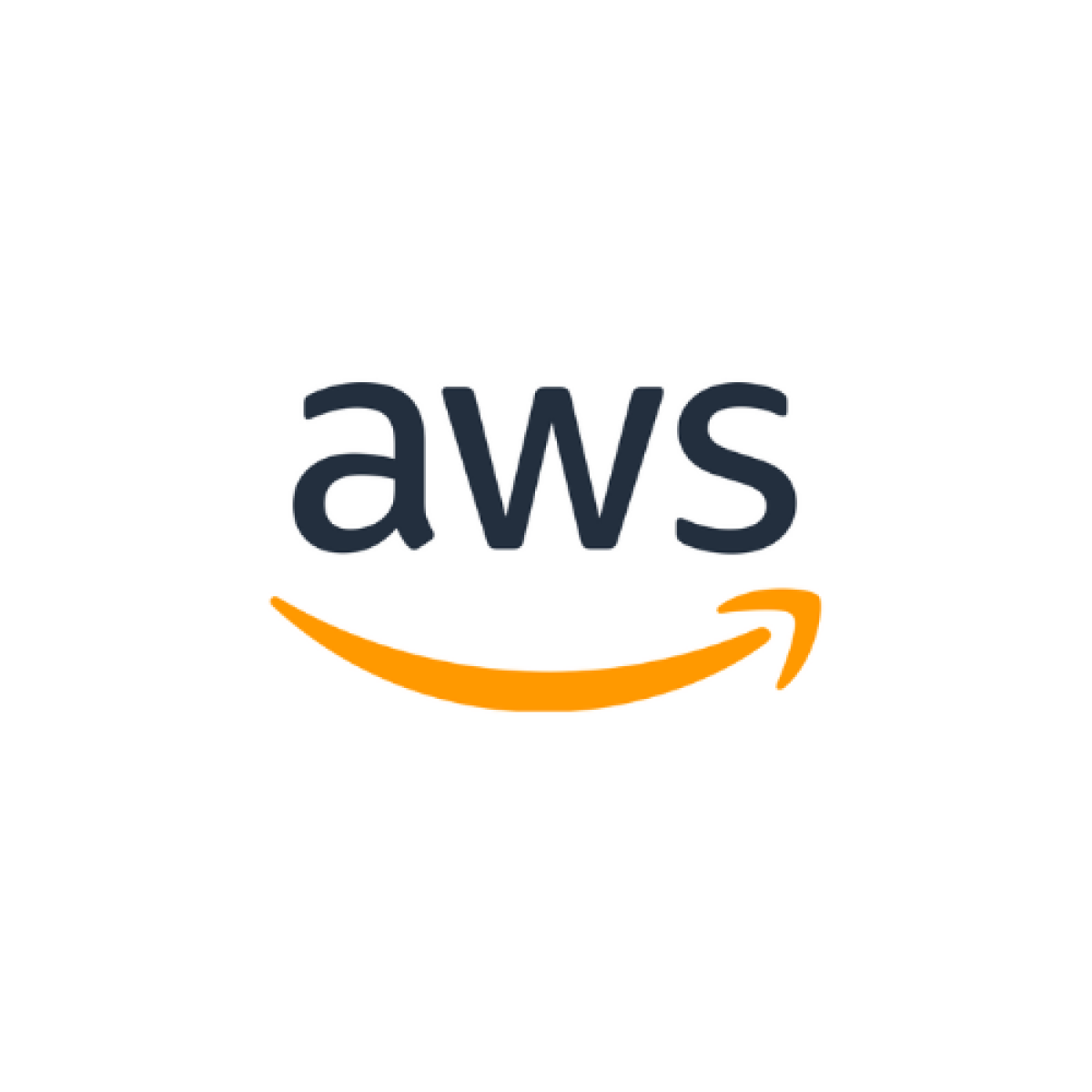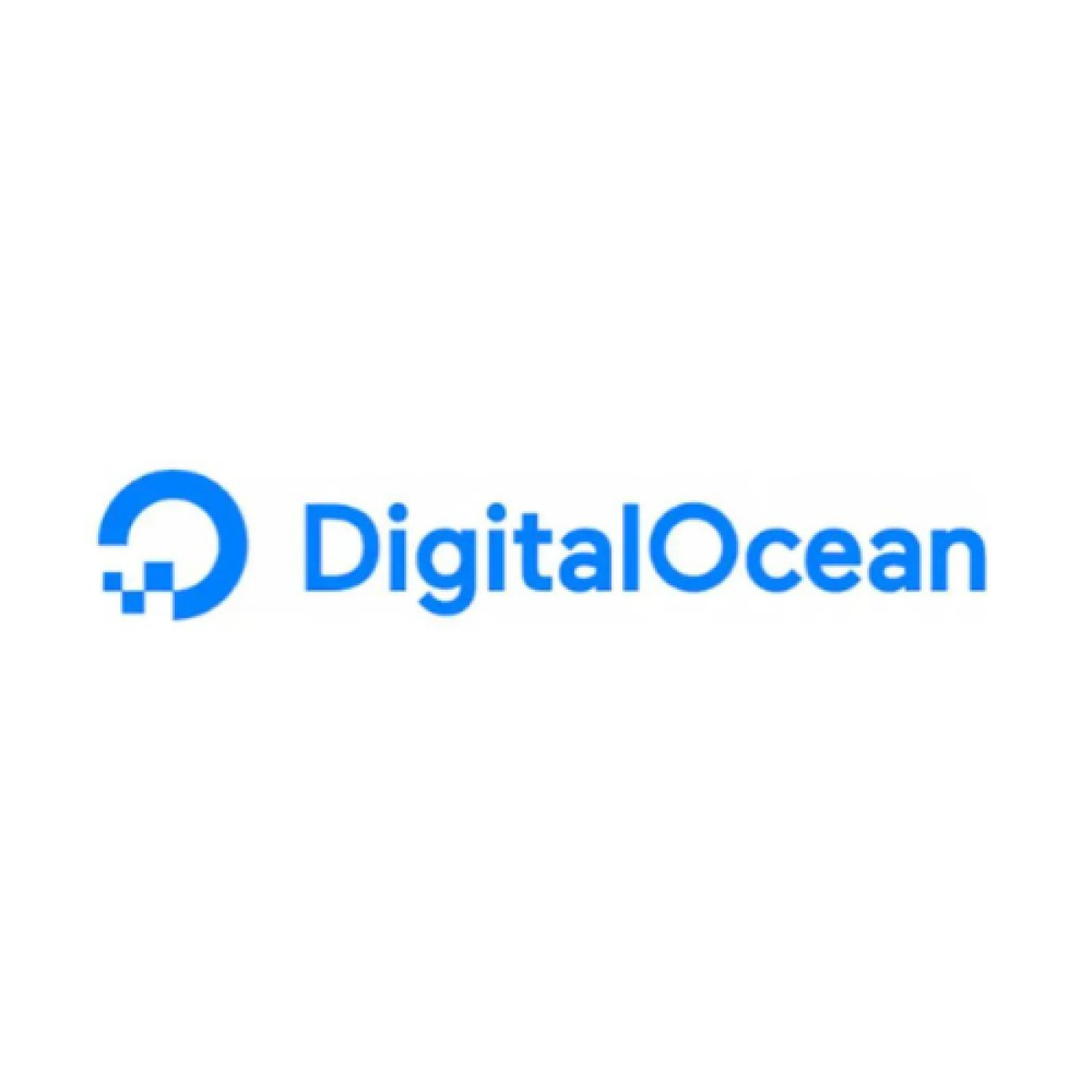 Open source software (OSS) is software that is released with its source code, making it freely accessible, modifiable, and distributable. Most computer users never view source code; it is the code that computer programmers change to control how a programme or application acts. Programmers with access to the source code can amend a programme by adding to it, modifying it, or correcting broken sections of it. OSS usually comes with a licence that allows programmers to customise the software to their own needs and decide how the software is disseminated.
A payment gateway is a "virtual" credit and debit card reader. It sends data from the point of entry — a terminal, website, or mobile device – to the payment processor, completing the payment lifecycle. The payment gateway is a vital part of the electronic payment processing system since it is the front-end technology that sends client information to the retailer acquiring bank, where the transaction is subsequently processed. Payment gateway services may be subscription-based or levy a per-transaction cost. In general, they assist traders in better serving consumers by acting as a middleman for financial information, which is extremely sensitive and must be protected throughout these activities.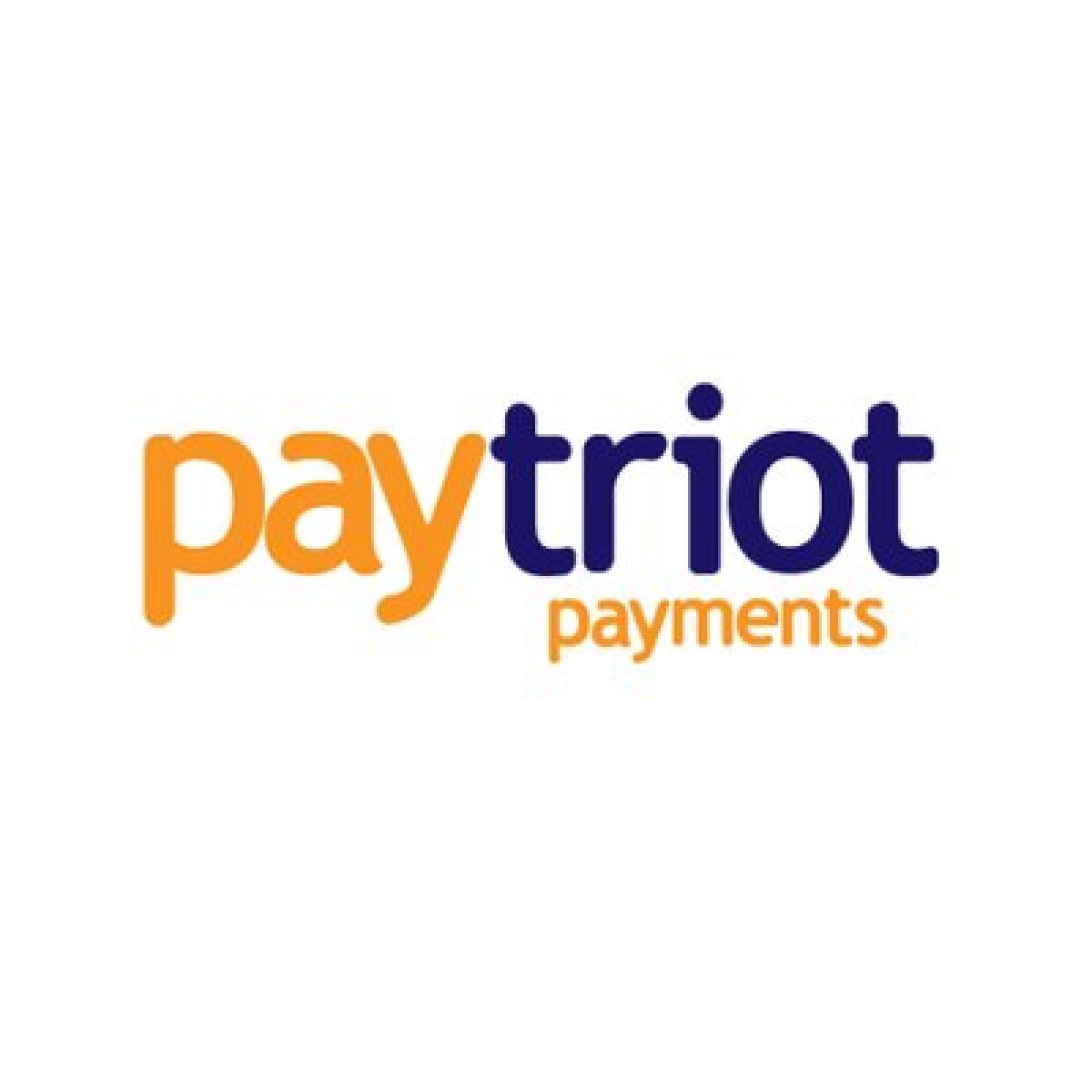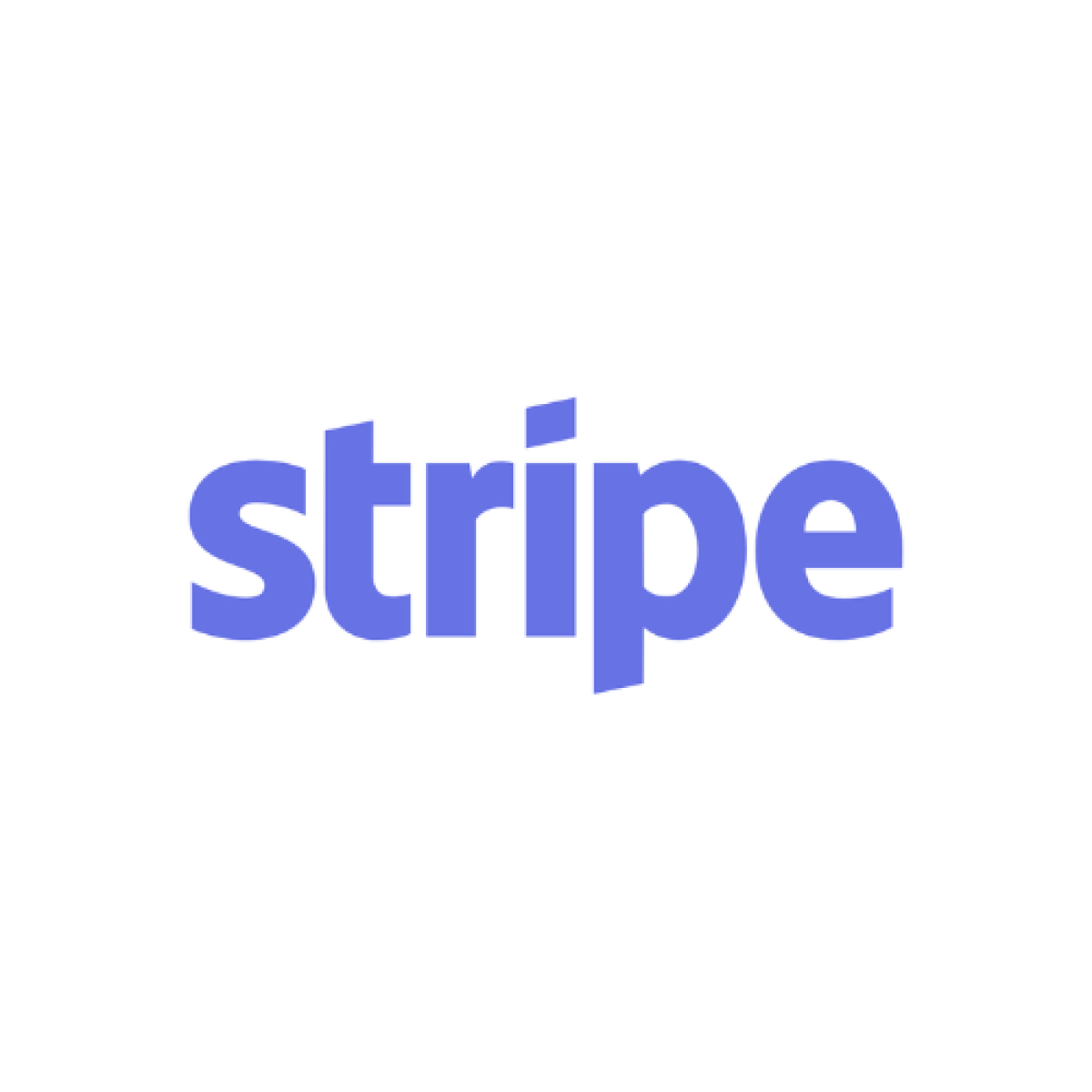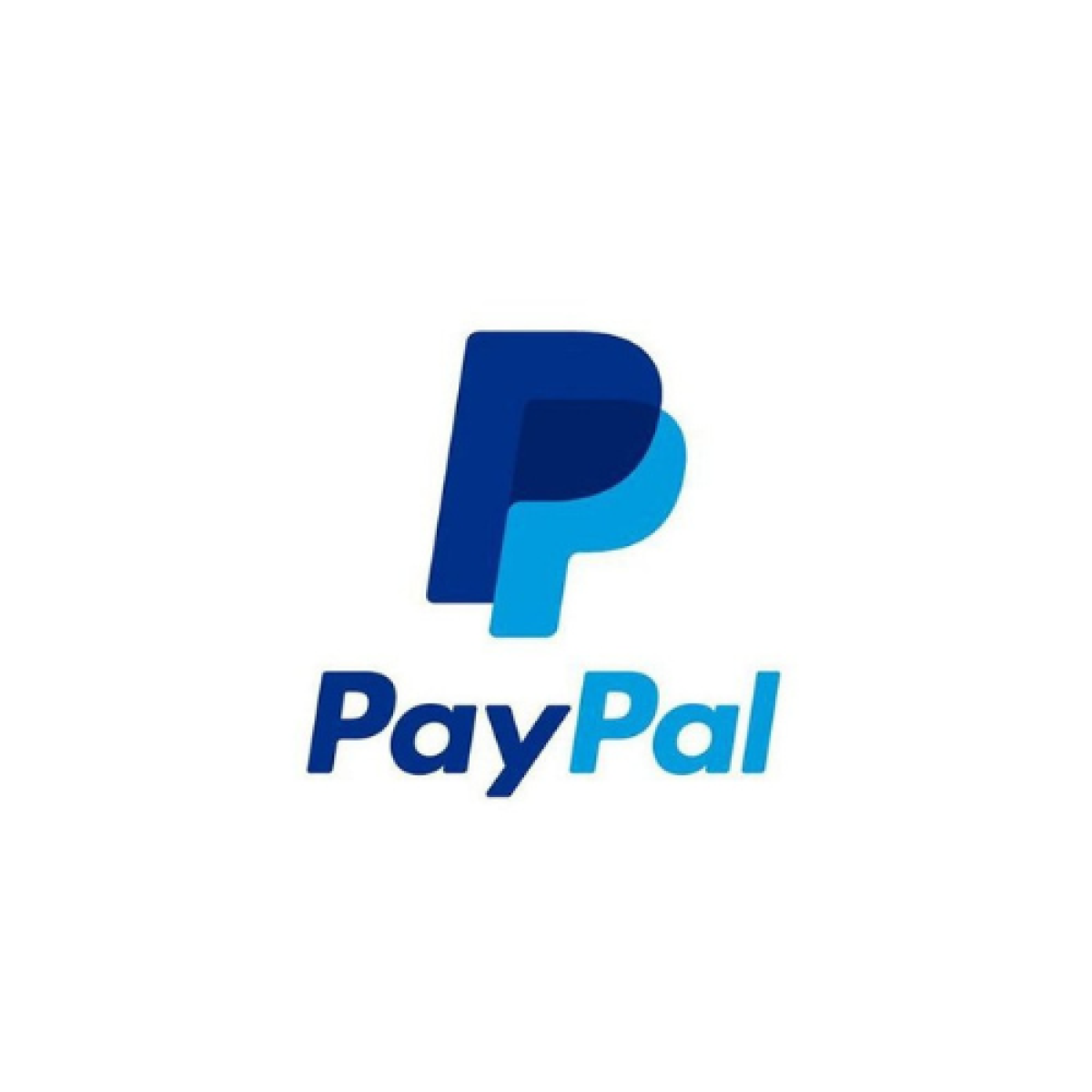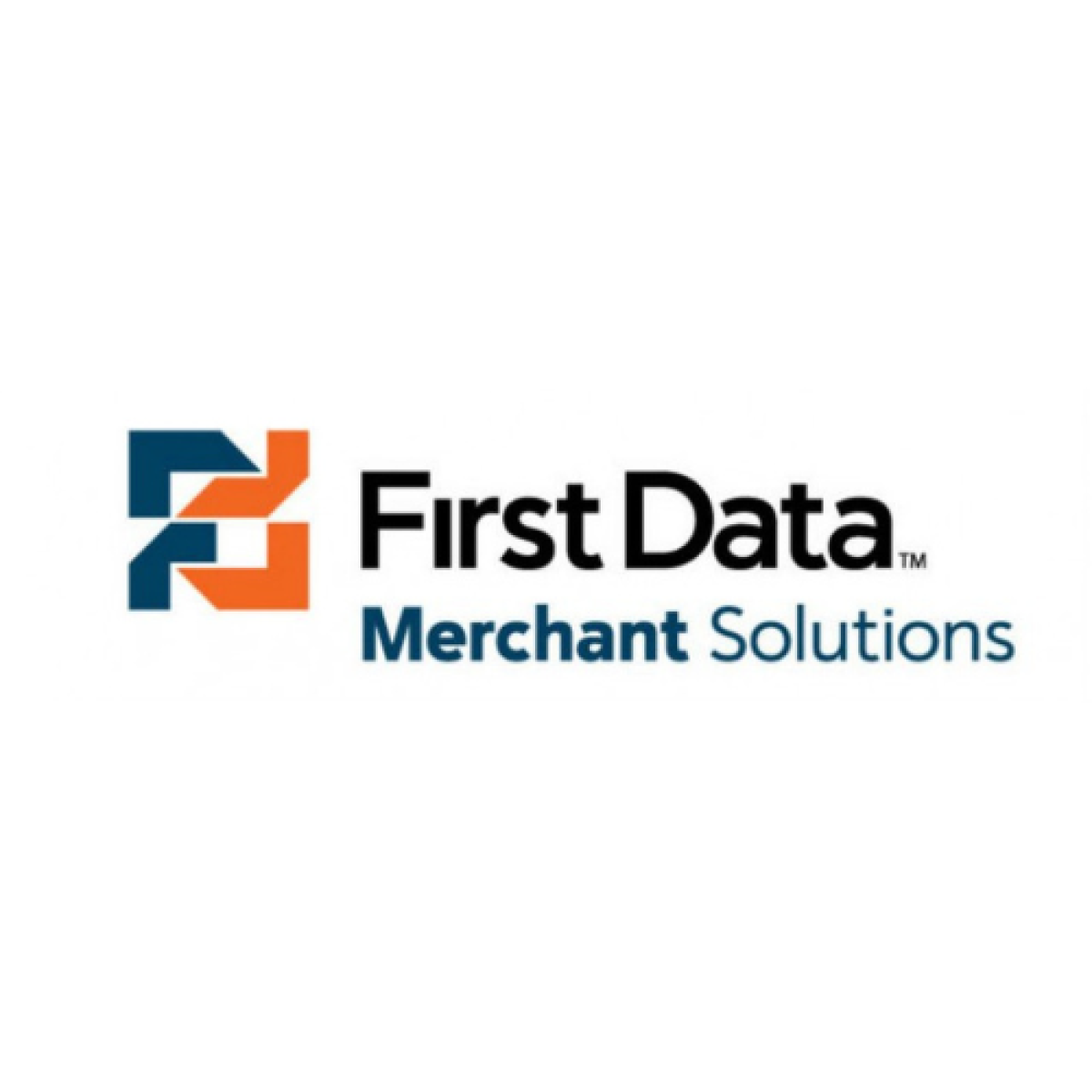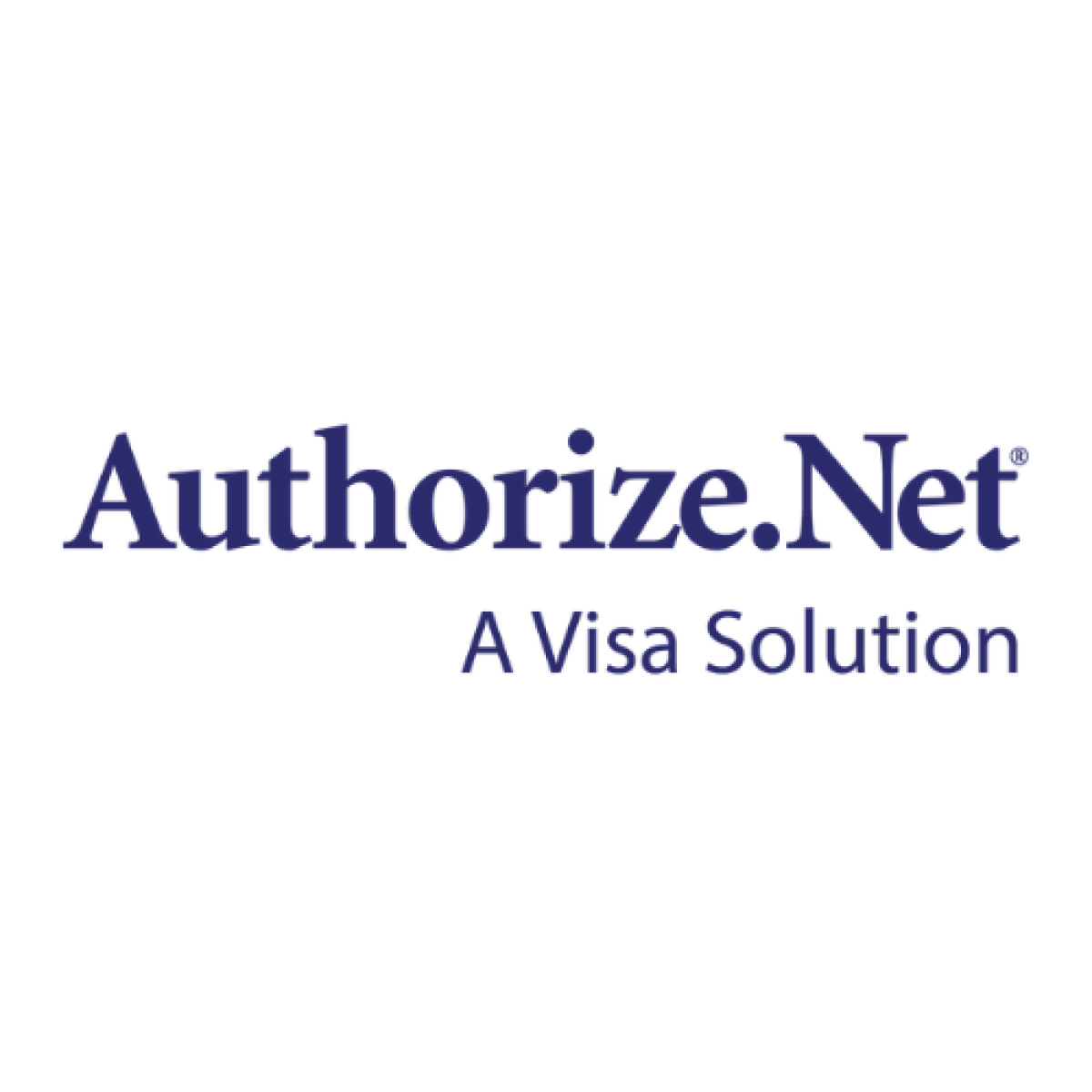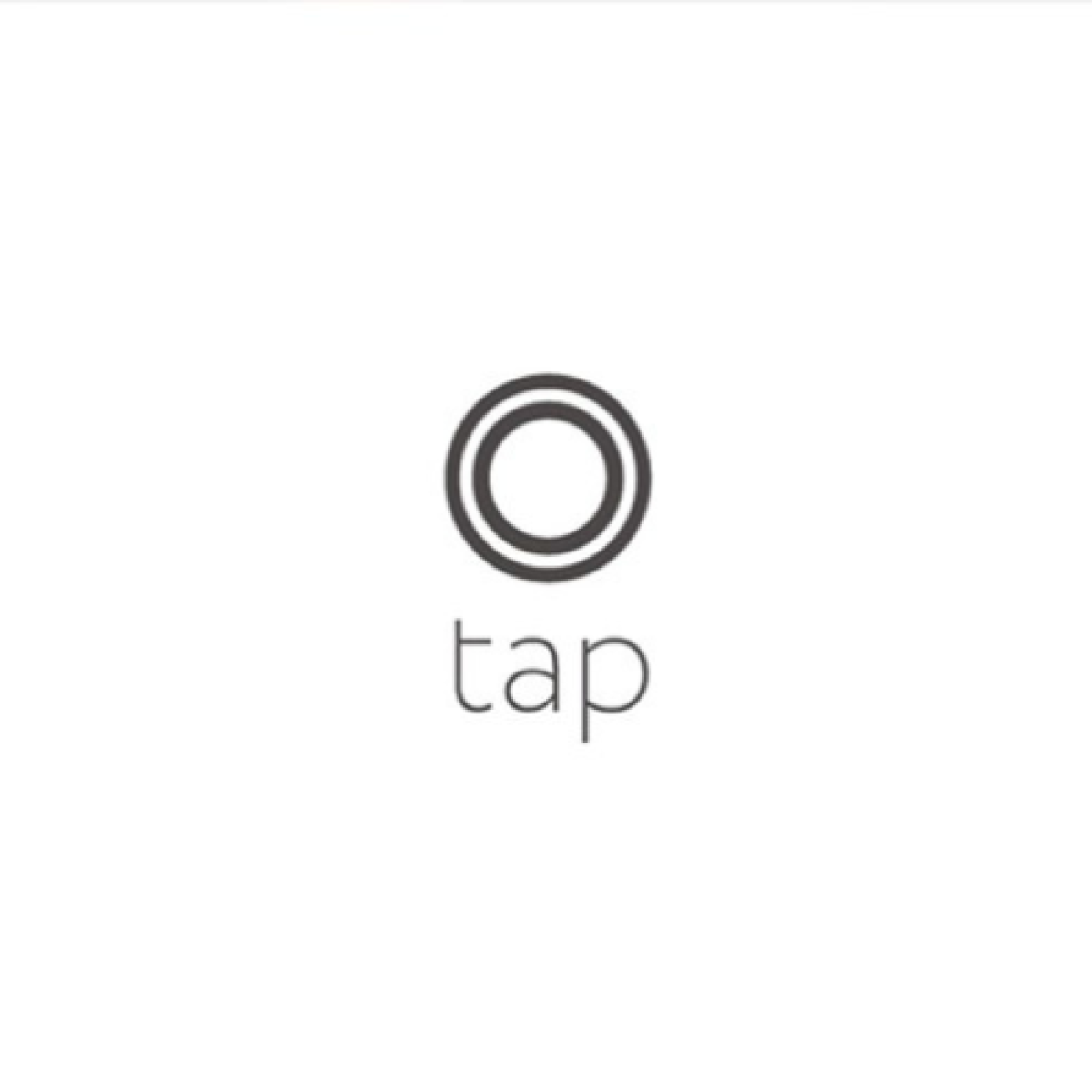 API Integration refers to this smooth cona notification system, which is a mix of software and hardware that allows a message to be sent to a group of receivers.  It frequently displays account-related activity. Such systems are an important component of current Web applications. The goal of these systems is to produce and distribute messages to a specific individual or group of people at the appropriate moment. Simple notification systems rely on a single mode of communication, such as email or text messaging. More complicated systems meant to transmit crucial information will often use multiple modes of communication and may also involve human features to ensure that each individual hears the message.